Saturated Fat on Trial – Richard Feinman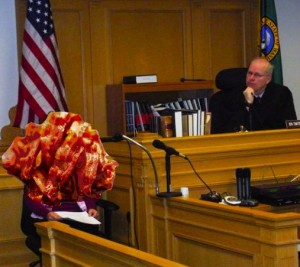 Are national nutrition recommendations that urge Americans to limit saturated fat based on bad science?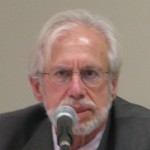 Yes, says Richard Feinman, SUNY Downstate professor and chairman of the Metabolism Society. Listen to Richard Feinman (15 minutes) Feinman spoke at the International Saturated Fat Symposium hosted by Wayne State.  Go here for Feinman's Power Point Presentation, which is loaded with statistics and tells a fascinating and worrisome story about U-S nutrition policy.  And here's a recent scholarly article on U.S Dietary Guidelines, where Feinman is a co-author.